The impossible is often possible. It's all about thinking in terms of the big picture, solutions and potential instead of constraints – and at Pack Plast we are ready to put in the same level of effort as you

The impossible is often possible. It's all about thinking in terms of the big picture, solutions and potential instead of constraints – and at Pack Plast we are ready to put in the same level of effort as you

The impossible is often possible. It's all about thinking in terms of the big picture, solutions and potential instead of constraints – and at Pack Plast we are ready to put in the same level of effort as you
Stryhns have been a client for many years, and recently asked us to redesign the lid for their liver paste product.
They had their own ideas, and had produced a draft with the Stryhns logo imprinted, but another important aspect to bear in mind during the design process was to be able to use existing production tools. Stryhns also wanted to be able to use the redesigned lid in their production setup without major reconfiguration, keeping investment within budget.
We worked out various suggestions in consultation with them, and using simple prototype tools were able to test the design and its functionality on production lines. We could therefore be reasonably sure that the redesign would be popular with consumers, and that it would fit smoothly in to Stryhns' production facilities when launched.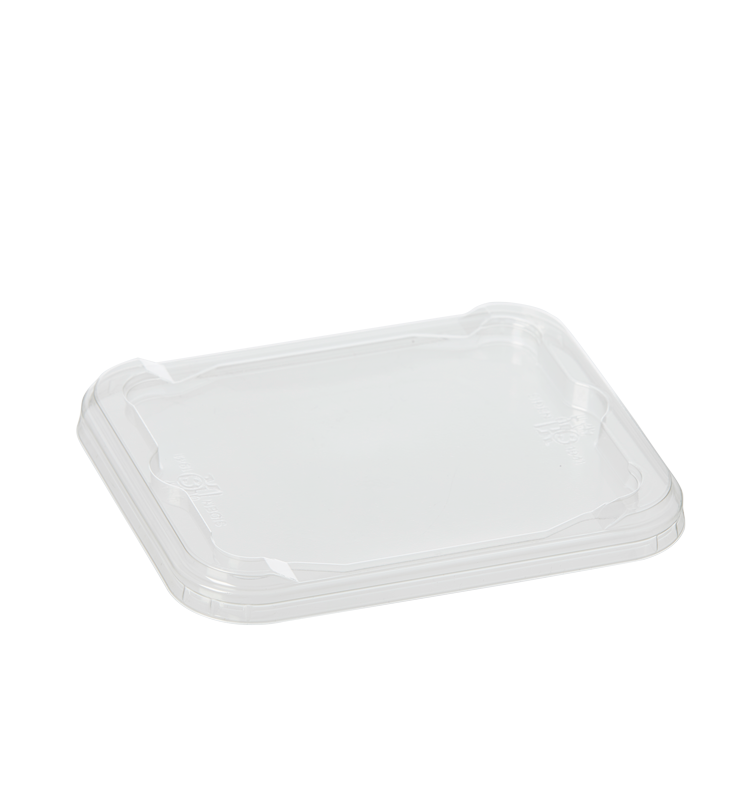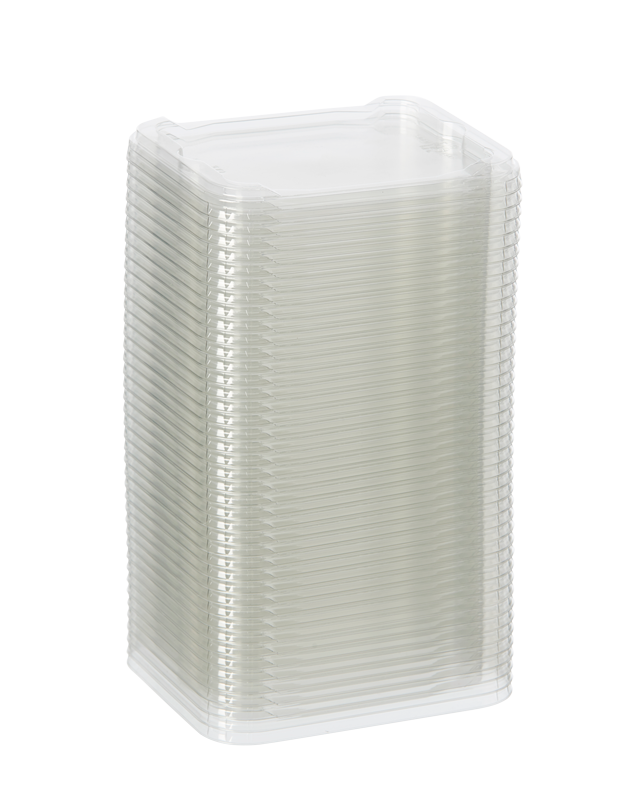 Serious product development minimises rejects.